Not a bad month.  A lot of these I expected to be a lot better than they were.
Good Old War - Come Back as Rain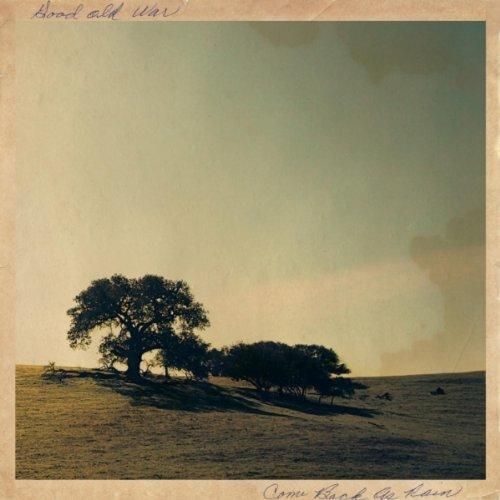 First time giving Good Old War a listen.  It's not bad.  It's just not as good as I was expecting.  Anthony Green comes to mind.  Feels rushed.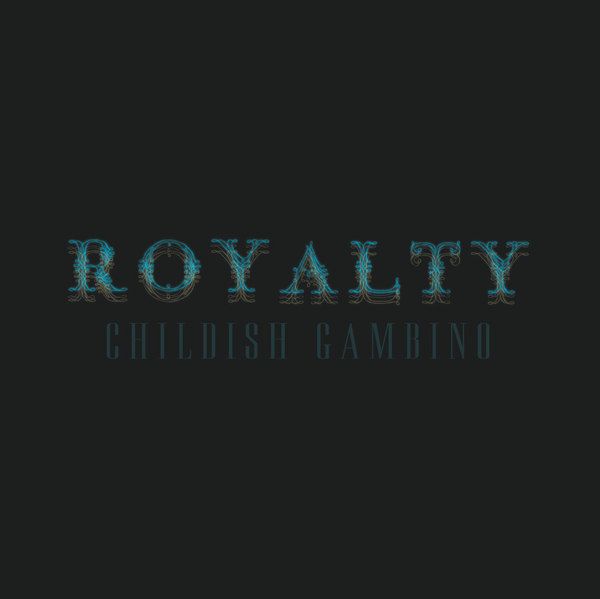 Kinda came out of left field on this one.  Donald Glover has gotten better at rapping.  Not much else to say.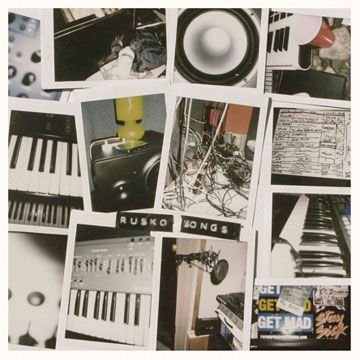 Solid dub and step from Rusko.  Not entirely as intense as Skrillex.  Chill, and weird. Seriously some strange noises in the middle of beats on this thing.  Frogs, potato chips, among other things.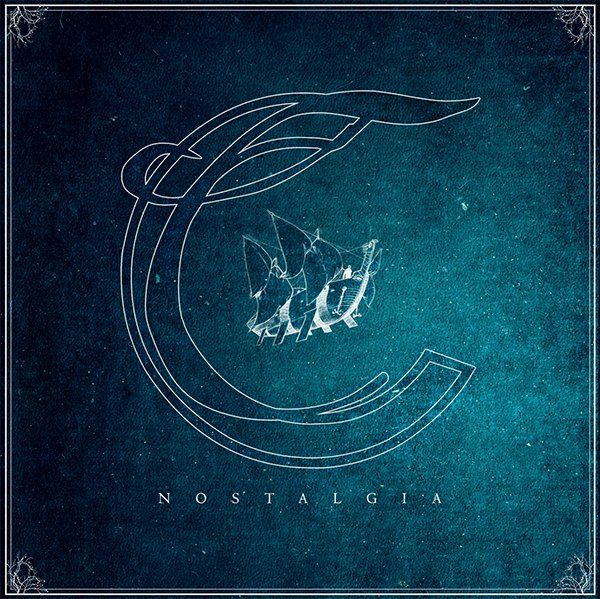 Corelia is like Protest The Hero, except add djent.  It's beautiful.
House of Heroes - Cold Hard Want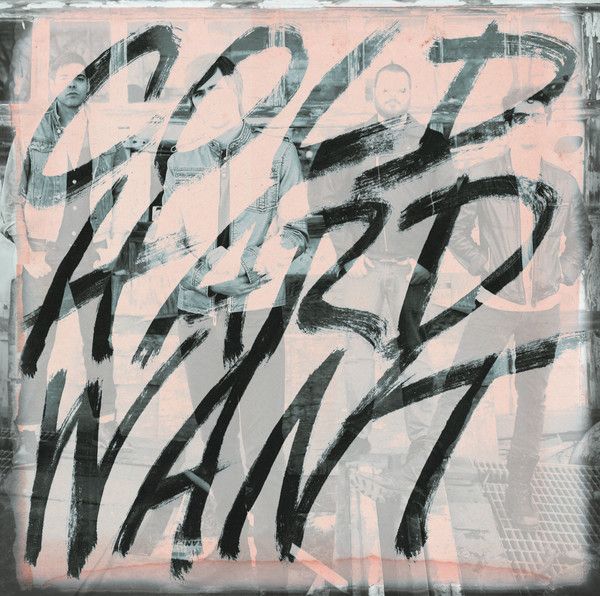 House of Heroes is an amazing band.  I remember first listening to Suburba last year. Never listening to this group before, I didn't know what to expect, but it blew me away.

Cold Hard Want builds right off Suburba.  The song structures are incredibly written and there is good chance this will be in my top 5 this year.
The Ghost Inside - Get What You Give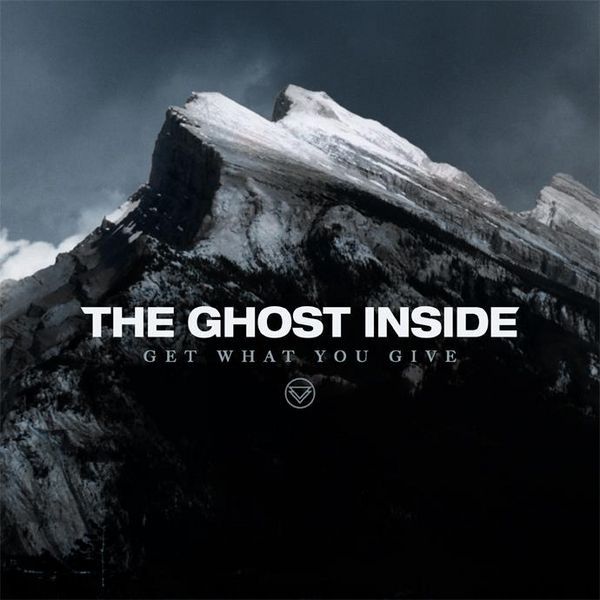 Honestly this was more of a letdown than anything else.  It's solid but it's missing the absolute brutality that the first two albums had.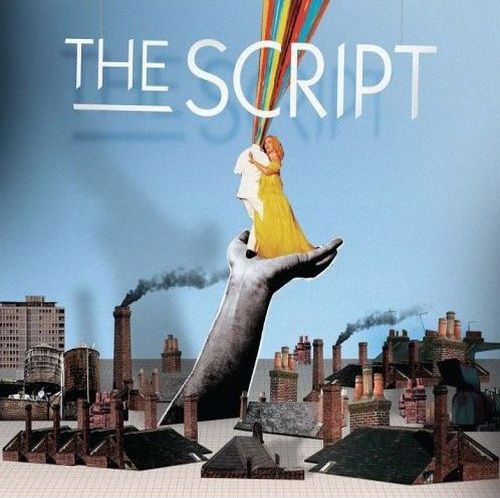 I know I'm a little late on this one, but after listening to Science & Faith, I had to give this a listen.  As expected, I was not let down.  Same stuff really, just a little less mature.  I'm excited to hear their next release.
Bury Tomorrow - The Union of Crowns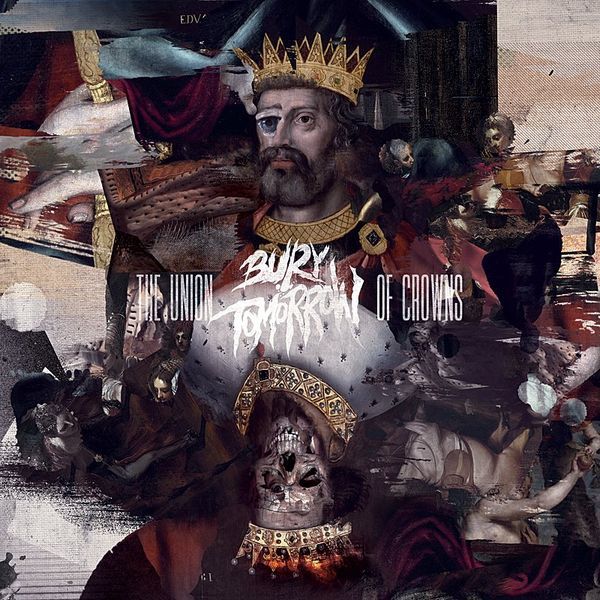 There is no reason for this album to be this long.  The songs themselves are long enough already, and the album as a whole drags like crazy on the second half.  That said, Bury Tomorrow has definitely come out of their comfort zone a bit, and I like it. Gonna keep this at 3.5 for now, but may go up after I listen a little more.
Pierce the Veil - Collide with the Sky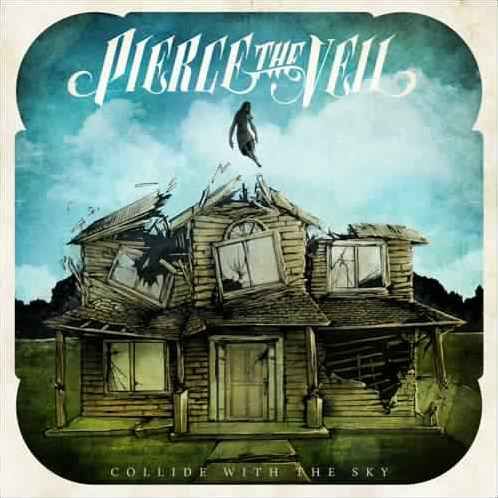 PTV had something going when they wrote Selfish Machines.  They carried a little of that over with CWTS, but not a lot.  In the end, inconsistency is what takes this album down a notch.
Sleeping With Sirens - If You Were A Movie, This Would Be Your Soundtrack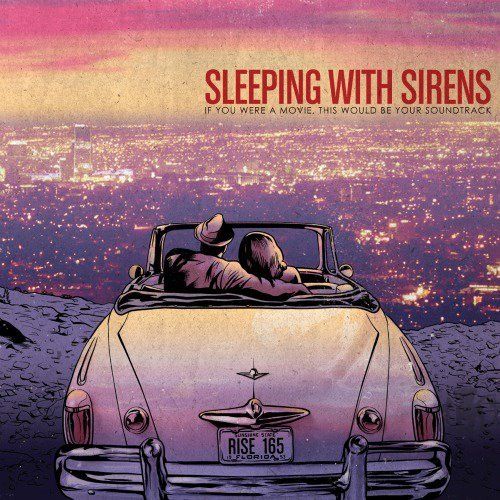 I'm kind of dumbfounded that i'm rating this this high.  The first couple rounds were nearly unbearable.  After the initial dismay, I started to really enjoy each track for itself. That's what an album like this takes.  I actually like this better than their full band sound.